Hadshi Temple:
Hadshi is one of the most interesting spiritual places to visit near Pune. Hadshi – Pandurang Kshetra is made by Shri Satya Sai Baba in 2009. This temple is spread over 300 acres of land. It is a very beautiful place surrounded by mountains & greenery. Many Punekar's & Mumbaikar's visit this place during Manson season. This temple open from Morning 7 AM to Late night 8 PM daily. Very beautiful landscaping is done. This temple is made for Lord Vitthal, Rukhmini and Shree Ganesha. For devotees, there is also a meditation hall below the temple.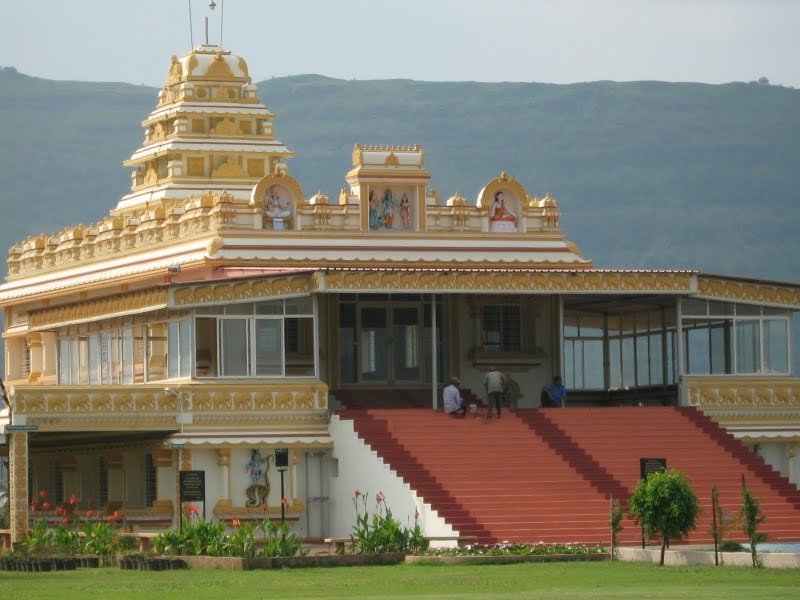 Appughar:
Appughar is a very joyful place to be visited. The name itself takes back into the memories of childhood, it seems like paradise for the children. The joy rides over there would definitely rejoice you. Not only kids but also for adults it is an amazing place to visit. It is placed in Nigadi (Pradhikaran) and just 20 Km away from the Pune City.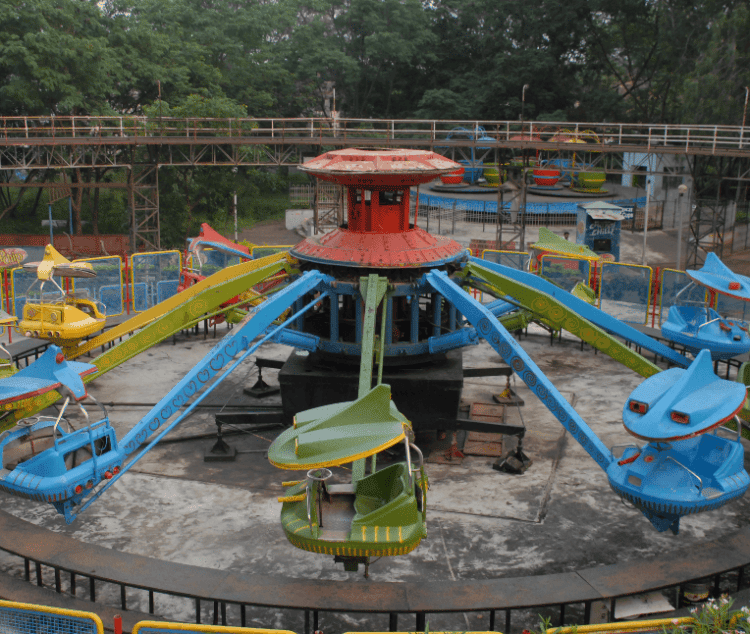 Durga Devi Park:
Durga-Devi park is locally known as Durga-Tekdi and it is a hill in Nigdi which is located near Pune. It is visited by residents of Nigdi. There is a Durga temple on the hill. Various species of plants are planted on the hill. It's a very peaceful n silent place. The scenery of this place is worth watching during the rainy season…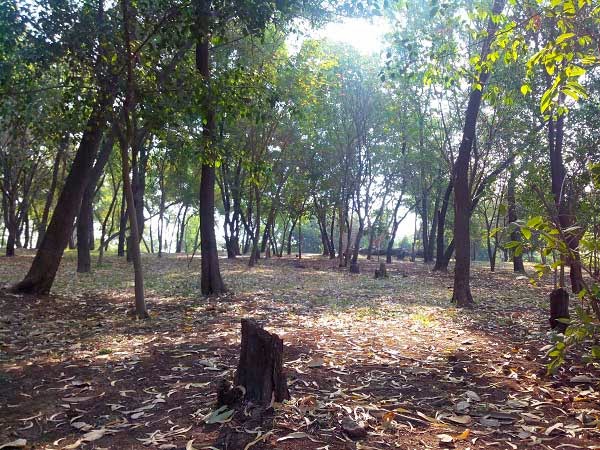 Pawna Lake:
Pawna Lake is one of the well-known places to visit near Pune. It is located near the popular hill station of Lonavala. Pawna Lake is just 18 Km away from the Lonavala. You can also enjoy the best experience of Lakeside Camping at Pawna Lake. This beautiful place is surrounded by the historical forts like Tung, Tikona, Lohgadh etc.
Bhakti Shakti:
This spot is the most visited by tourists as it is an amusement park. The main attraction of this garden is the statue of Chhatrapati Shivaji Maharaj & Sant Tukaram. Also, there is an entertainment section outside the park for children's and adults. Hence it is the perfect place to plan for an evening with family and friends.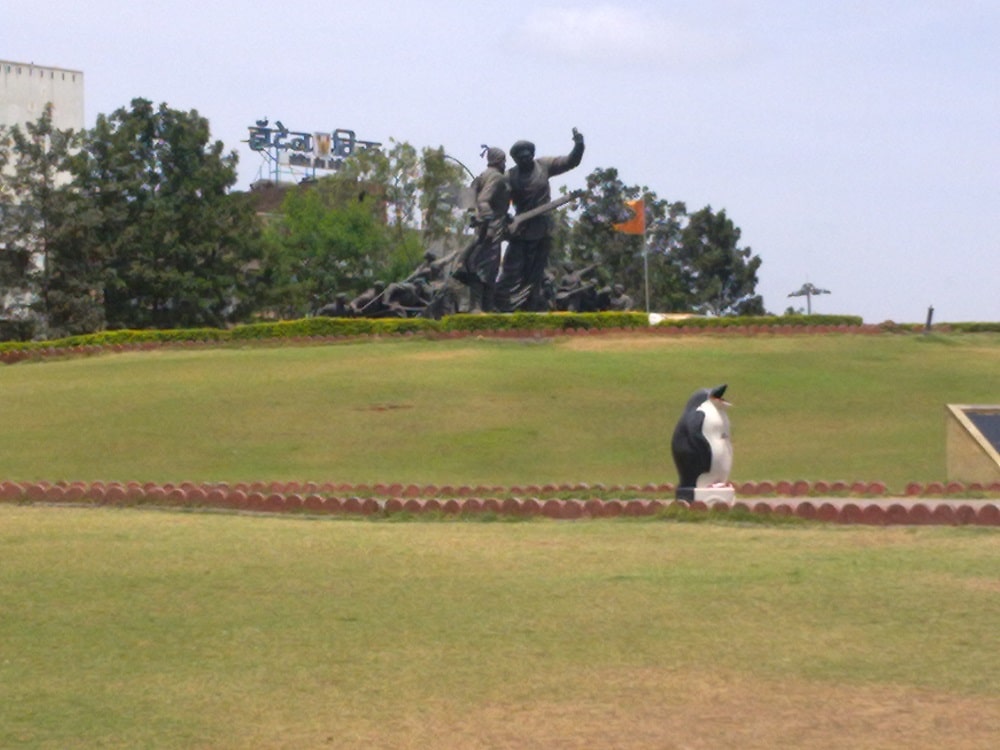 Alandi:
The town is popular as a place of pilgrimage for being the resting place or (Samadhi) of the Marathi saint, Sant Dnyaneshwar. This place is so holy and divine. Like every year there's a pilgrimage to Pandharapur. Thousands of people visit this place every year. This is one of the most visited places in Maharashtra.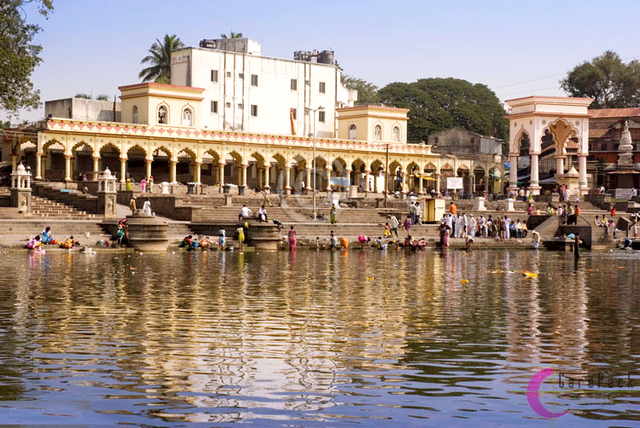 Dehu:
Dehu is a religious place. The great Sant Tukaram Maharaj used to reside here. It is also well known for its Gatha Mandir, where the Gatha's of Tukaram Maharaj are carved on the walls. These Gatha's are near about 2000-2500.Dehu Gatha temple is one of the largest temples and is located near Pune. At the entrance of the temple lies the statue of the great Sant Tukaram Maharaj.